Featured
Hello Stranger!
You seem to be new. You can create an account to get access to more content!
Register
2019-01-31
Kritik
Ich muss sagen das ich mit der Ästhetik der Webseite sehr zufrieden bin. Die Seite ist sehr gut organisiert und alles ist einfach zu bedienen. Auch mit dem Beitrag der von Hannes gepostet wurde war sehr zufriedenstellend und sehr gut und nicht langweilig erklärt. Das lässt nur darauf hoffen das weiter Beträge in Zukunft folgen.
2019-01-23
Earth Pics | #1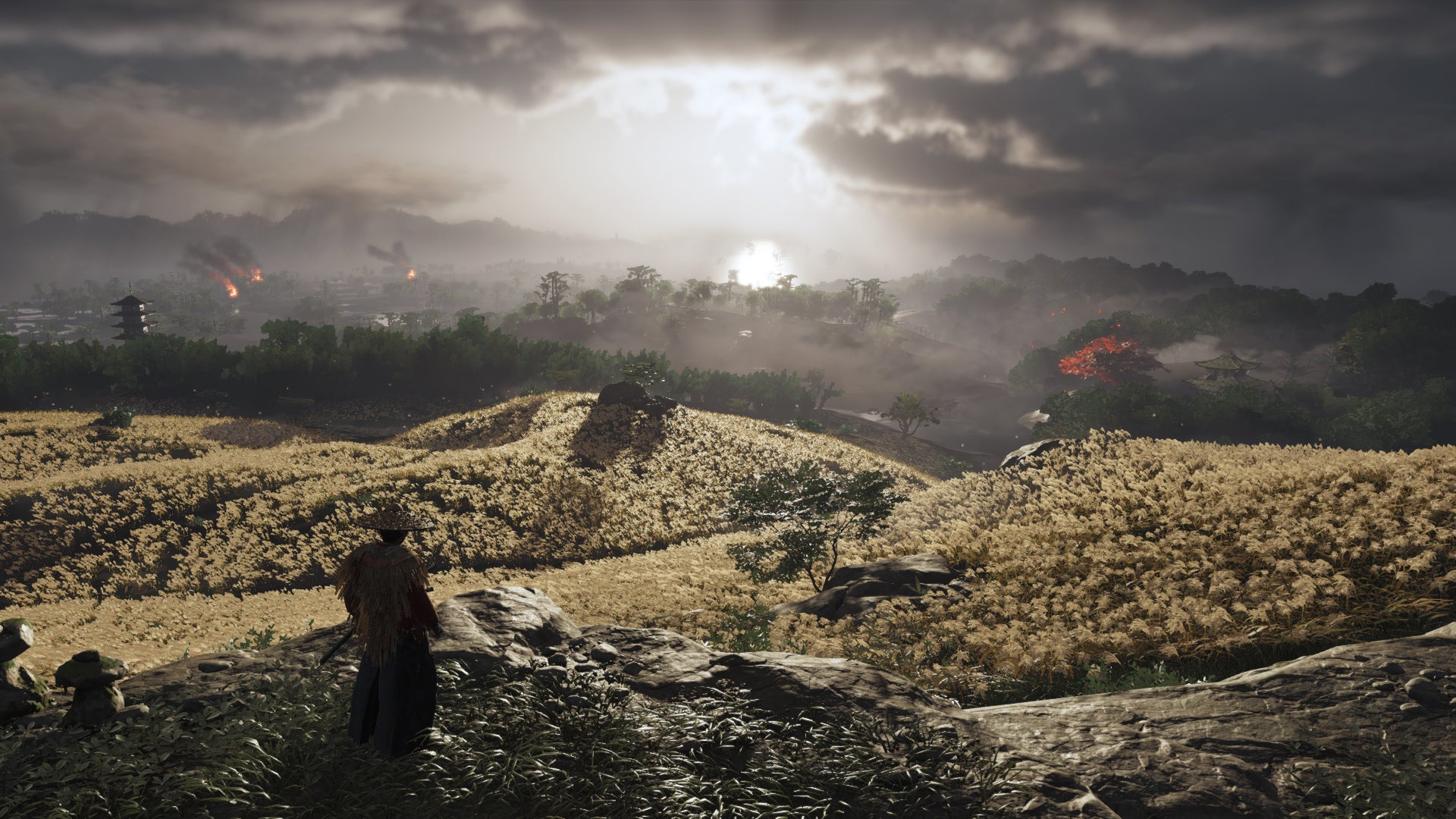 Link to picture
2019-01-23
Motivational Video | #1
"We used to look up in the sky and wonder at our place in the stars. Now we just look down and worry about our place in the dirt."
1
2
News
Comments are now in work. Likes work.
Blog / Learn
New Posts, courses, etc.